*Most Popular!*
Code Cadets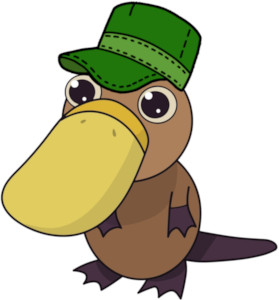 $1 / month
By joining the Code Cadets, you're showing your support for the development and maintenance of 6dev09!
Become a Patron!
Runtime Rangers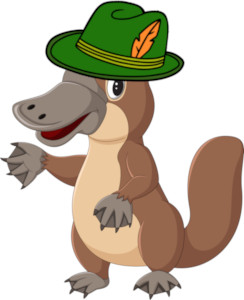 $3 / month
As a Runtime Ranger, your subscription is what is supporting me in the development of the 6dev09 project. You'll gain full access to 6dev09 Integrated Development Environment, as well a special thank you in the about box.
or
Become a Patron!
Optimizing Overlords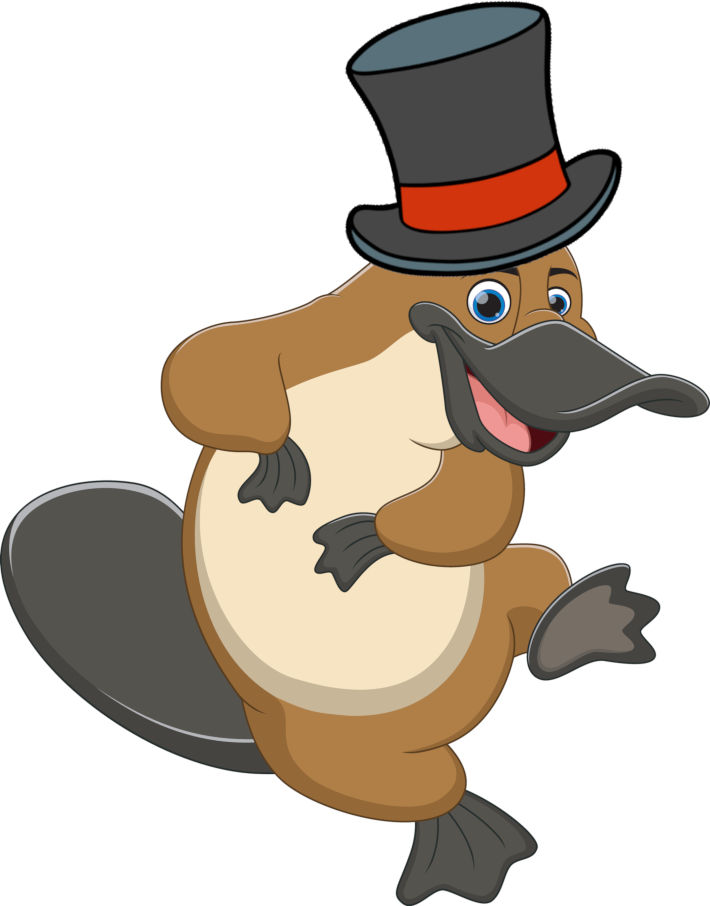 $6 / month
Not only receive full access to 6dev09, but also get exclusive access to beta releases allowing you to test out new features and improvements before they go public. You will also get priority consideration when requesting new features! Your support helps us push the boundaries of 6×09 programming!
or
Become a Patron!